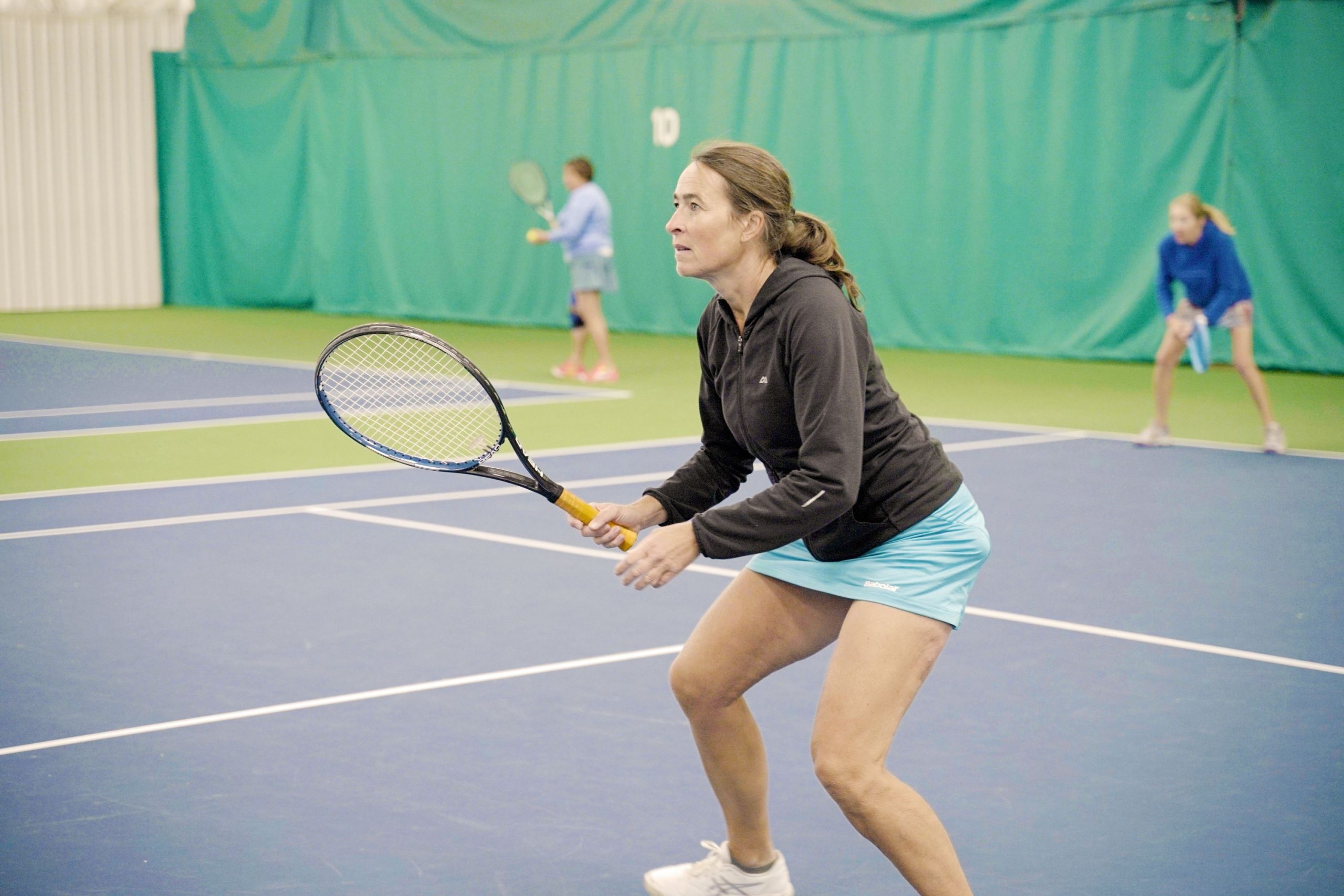 Interclub 5.0 Try Outs
Want to be part of the Aforza Interclub Tennis Team this summer? Come and try out for the 5.0 Team! This is a members-only event.
Calgary Interclub Tennis is an association designed to enhance tennis in Calgary. In the spirit of having fun, the association will strive to create a challenging and safe environment where clubs can play against each other. We also want to enhance the social side of tennis and hope that all who participate have a rewarding experience. The commitment is one night a week. Players are able to play two matches a night. Matches are Singles, Doubles, and or Mixed Doubles.
The schedule for future interclub events are to be determined.
Come out and join the Aforza 5.0 Team by participating in the tryout!
If you have any questions please contact sonia@aforza.ca